Why play and the outdoors is important for children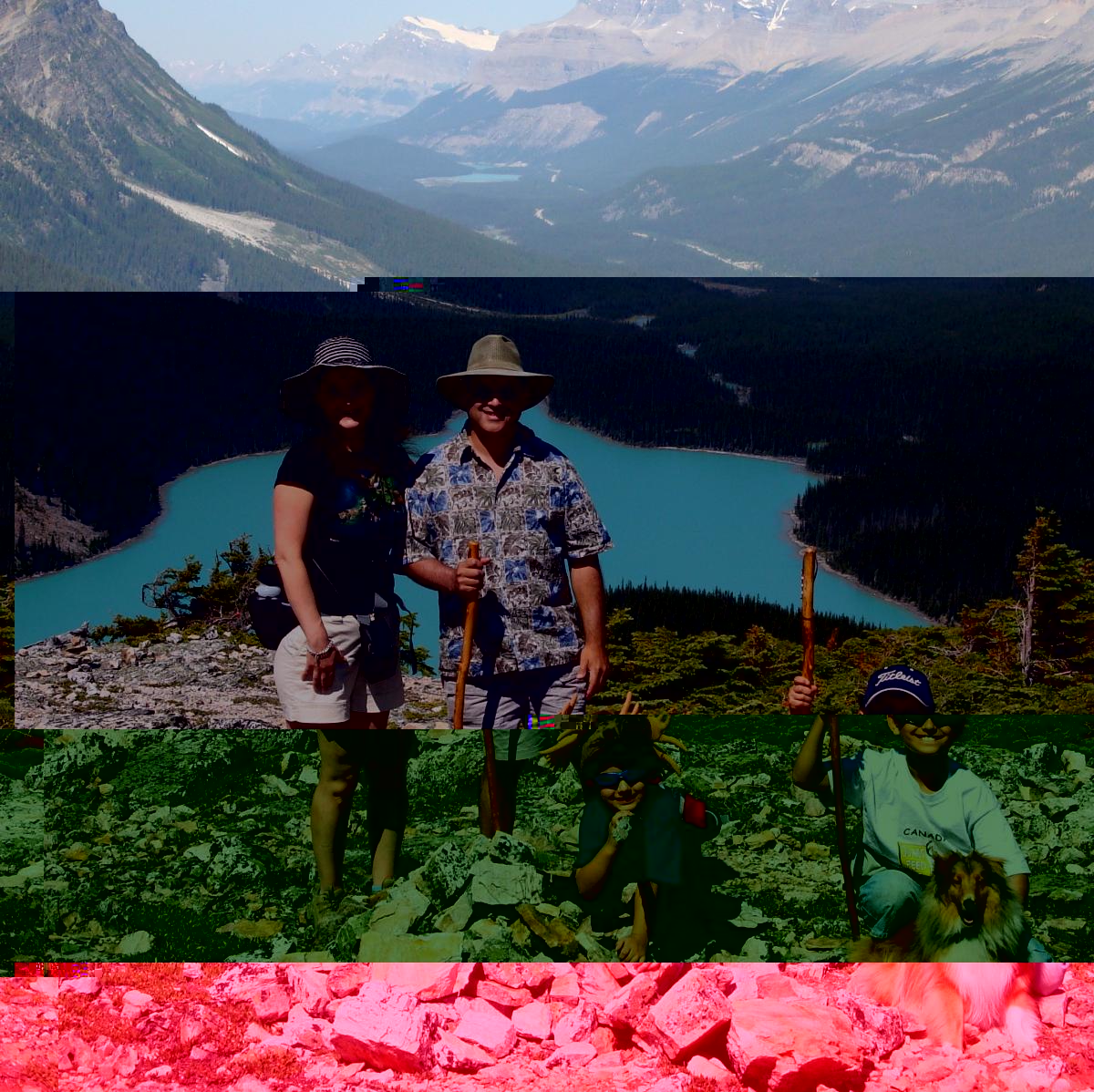 My journey into the realm of childhood and play began in the fall of 2013 after my son's school banned the game of tag, running, and games where the children touch each other at recess. My mother's instinct could make no sense of the ban and so I decided to do an internet search to learn what the dangers of tag could possibly be. Instead of finding studies and reports on playground injuries associated with tag, I found a wealth of information on the importance tag and other games of play to childhood development. My child understandably complained about the new restrictions placed on recess; his favorite school activity. Of course I met with teachers and the principal of my child's school, but their minds were made up; tag, running, and touching are still banned at recess.
Sadly, lots of schools in the United States and in other countries have banned tag. Simultaneously, health experts warn that because of a lack of exercise, children are increasingly over-weight; and because of diminished opportunities for imaginative play, increasing numbers of children are developing ADHD and other psychological disorders. Countless studies overwhelmingly conclude that our children need more access to the outdoors and more opportunity for free play. While risk-averse parents shelter their children from playing freely outdoors, and video games mesmerize, recess is the one last place children can depend upon for regular access to free play and social interaction with other kids.
As a mother and concerned citizen, I have decided to do my part to bring greater awareness to the importance of play and the outdoors to children's development; how little access to play children now have; and what we as a society can do to improve access to play and the outdoors for children; including at recess. This page provides links to some of the enlightening publications and articles I have read. It also contains links to the websites of organizations who help improve opportunities for children to play in the great outdoors. Read, explore, and learn more about how you can improve play opportunities for children in your community. Thank you for your interest in this important topic.
April Gutierrez
Mom, and founder of Pacific Northwest Tax Service and Pacific Northwest Tax School
Project Wild Team Facebook Group
Join our Project Wild Team Facebook Group to share ideas and stay connected for future events.
Recommended reading from experts on the importance of play and the outdoors to children
The following publications provide insight into the roll of play in the well-being of children. You will note that several of these reports are sponsored by Play England. This is because government in the United Kingdom, unlike the United States, has made improving children's play and access to the outdoors a national priority. Within the United States, numerous non-profit organizations are working to improve play and outdoor opportunities for children; without government assistance.
Crisis in the Kindergarten: Why Children Need to Play in School (PDF) - by Edward Miller and Joan Almon
No Fear: Growing up in a Risk Averse Society (PDF) - by Tim Gill
UNICEF Report - Child well-being in rich countries: A comparative overview
Natural Childhood (PDF) - By the National Trust of England
A Researched Based Case for Recess - US Play Coalition: Value of Play
Recess Rules: Why the undervalued playtime may be America's best investment for healthy kids and healthy schools (PDF) - © Robert Wood Johnson Foundation
Give childhood back to children: If we want our children to lead happy, productive and moral lives, we must give them more play, not less - Peter Gray Ph.D.
The Most Empowered Children of the Future Will Be Deprogrammed and Deschooled
The Decline in Play and the Rise of Psychopathogy in Children & Adolecents - by Peter Gray Ph.D.
How to Land Your Kids in Therapy
Managing Risk in Play Provision Guide (PDF) - by David Ball, Tim Gill and Bernard Spiegal © National Children's Bureau 2012 (U.K.)
Children & Nature Worldwide: An Exploration of Children's Experiences of the Outdoors and Nature with Associated Risks and Benefits
The play deficit: Children today are cossetted and pressured in equal measure. Without the freedom to play they will never grow up - by Peter Gray
All Work and No Play - by Esther Entin, M.D.
Discovery article: Restricting Children's Play May Harm Them
Rough Play: One of the most challenging behaviors - Frances M. Carlson
The importance of taking infants and toddlers outdoors
Play in Children's Development, Health and Well Being (PDF) - By Jeffry Goldstein
Play for a Change Play Policy and Practice: A Reveiw of Contemporary Perspectives (PDF) - by Stuart Lester and Wendy Russell
Play Deprivation...A Leading Indicator for Mass Murder - Dr. Stuart Brown
Supporting School Improvement Through Play by Stuart Lester, Dr Owain Jones, Wendy Russell
Unlocking the Playground:Achieving Equity in Physical Activity Spaces
Weight of the Nation: Children in Crisis - HBO Documentary Series
Project Wild Thing documentary
Links to childrens' play and outdoor organizations in the U.S.
The Environment Education Association of Oregon
Kaiser Foundation: Thriving Schools
The Philadelphia Declaration of Play
Links to Children's Play Organizations in the U.K.
We can all learn from the wonderful work being done to improve play opportunities for children in the U.K.