Kathleen Mitchell, LTP - Biography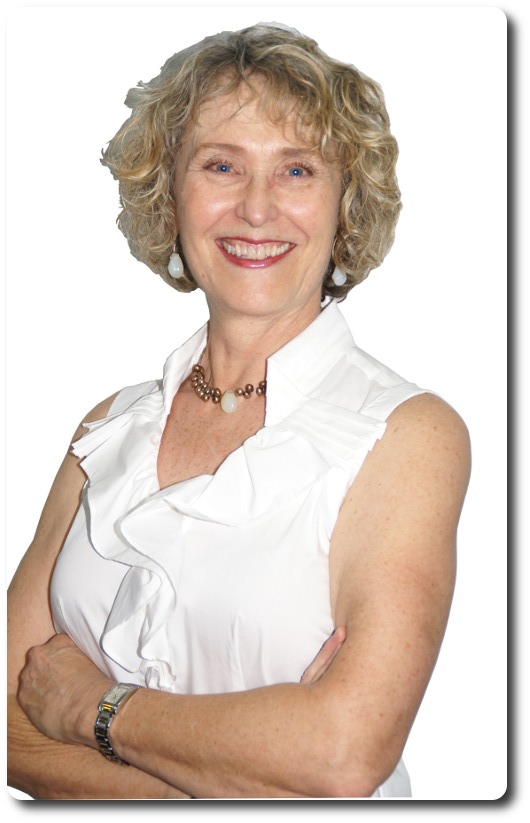 Within one week of graduating with a degree in Business Education from Boise College (now BSU) in Boise, Idaho, Kathy Mitchell married her college sweetheart Jim and signed a contract to teach Geometry at Emmett High School, her alma mater.
Two years later, Kathy joined forces with her husband and father in the real estate business. She passed the Idaho State Real Estate exam and became a licensed real estate agent for the State of Idaho.
Two children and several years later, Kathy and Jim decided to go into the grocery business. For 16 years they successfully owned and operated two IGA grocery stores in Idaho. In 1997 they sold their businesses and moved to a golf course community to pursue their love of golf.
In 1998, Kathy and Jim decided to make the big move to Oregon to be near their children who had stayed in the Portland area after graduating from the University of Oregon. Kathy went to work for United Western Grocers as a Retail Pricing Specialist after her arrival in Portland.
In 2008, Kathy decided to augment her years of business, trust, and financial knowledge with a tax preparer's license. She enrolled in Pacific Northwest Tax School's Self-Paced Online 80-Hour Basic Tax Course. She graduated as a top student, passed the Oregon LTP exam, and came to work for the company in 2009 as a seasonal licensed tax preparer. Kathy excelled her first season and was subsequently offered a year-round position with the company as Education Coordinator. She passed the LTC exam in February, 2010.
Kathy's spare time is spent spoiling her grandchildren in Portland and Chicago, going to Duck football games, and traveling as much as possible