Len Mitchell, CPA - Biography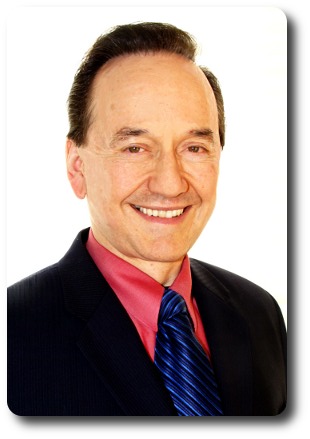 After graduating from the University of Alberta with a Bachelor of Commerce degree, Leonard Mitchell articled with the prestigious firm of Chartered Accountants: Riddell Stead & Co. now merged with KPMG International. Appointed to the position of Manager early in his career Leonard planned and supervised the audits of major banking, trust, construction and manufacturing institutions.
Following a brief exposure to retailing in Canada, Len migrated to New Zealand, were he was appointed CFO of a major retail department store organization in Auckland. Leonard left New Zealand to serve as CFO for a public food distribution company in Calgary, Canada. Simultaneously, he was appointed Managing Director of a computer software & services company with offices throughout Western Canada.
Seeking a reprieve from Canada's severe winters, Leonard decided to move to Perth Australia, where he became Managing Director of a company manufacturing quality furniture products for homes and offices, and servicing all of Australia and Tasmania. Achievements included installation of his products into the offices of every elected member of parliament in the then new legislative buildings in Canberra, Australia. After 5 years, Leonard left Australia to serve as General Manager of a high volume bakery operation, and later as CFO for a major food manufacturer/distributor, both in Southern California.
Leonard moved to Portland in 2006 to be closer to family and now provides taxation and business consulting services to a wide range of clientele. He also is a Basic Tax Course instructor for educational programs offered by Pacific Northwest Tax Service in Portland Oregon.
Leonard's non-business interests center on his family, and on the many challenges involved in mastering the game of golf.