Our offices are open year-round. Office hours vary by location and time of year.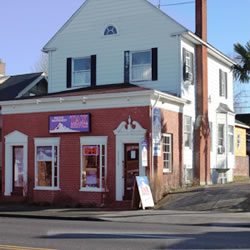 Phone: (503) 288-2000
Address: 2730 NE Broadway St., Portland, OR, 97232
(Located between Pets on Broadway & Northwest Women's Fitness Club)
Parking: Free and easy parking is available as follows:
Street parking in front of our office and across the street from our office
Two parking spaces behind our building. Driveway access to our parking can be seen in the picture shown here. Be careful to enter our steep driveway slowly. Also,

if a blue minivan is parked next to the fence, YOU CAN park behind the blue minivan

.
Park at Fred Meyer, then walk two short blocks to our office. Fred Meyer parking is specifically available to our customers so it is easy and safe to park there. 

Click here to see a map.

In the residential neighborhood

behind our office.
Click here for directions to our NE Broadway Office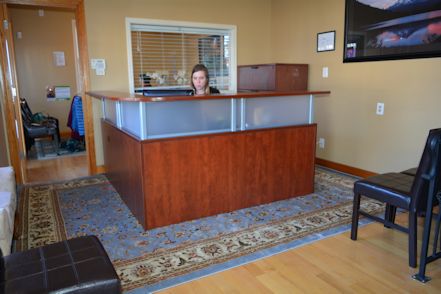 NE Broadway Office Hours —  Tax Season (February 1 - April 15)
Monday - Friday: 10:00 am - 7:00 pm
Saturday: 10:00 am - 3:00 pm
Sunday Closed
NE Broadway Office Hours — (April 16 - January 31)
Monday - Friday: 9:00 am - 5:00 pm
Saturday & Sunday Closed
Closed for the following holidays
The first Friday following the end of the tax season (4/19/2019)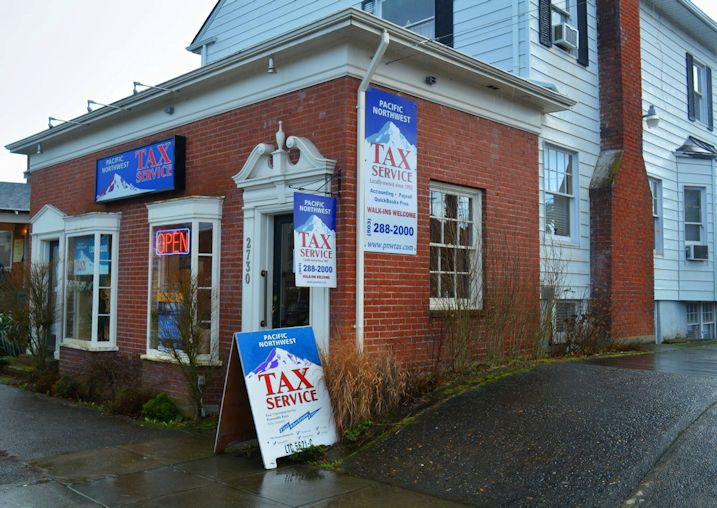 Memorial Day
Independence Day
Labor Day
Thanksgiving Day (Both Thursday and Friday)
Christmas Day
Boxing Day (The day after Christmas)
New Years Day