Tax and Accounting Specialist
Licensed Tax Preparer
B.S. University of Phoenix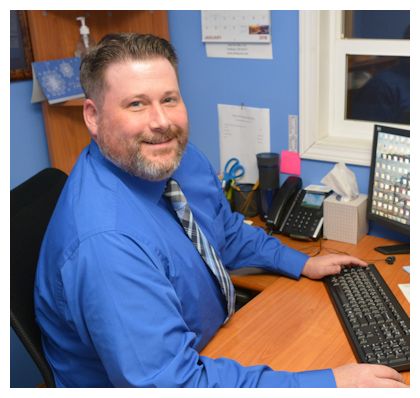 Jasper started his education at Walla Walla College, then transferred into the Community College of the Air Force. He completed his education by receiving a bachelors degree in accounting at the University of Phoenix in August, 2015. 
Upon graduation, he joined Pacific Northwest Tax Service and successfully obtained his Oregon tax preparer license after passing the Pacific Northwest Tax School's Basic Tax Course. Today, Jasper is a part of our N.E. Broadway team, where he provides bookkeeping, payroll and tax preparation services for our small business clients.

In his free time, Jasper enjoys camping, hunting, and fishing.