Sharon Porter, Video Editor, Admin Assistant - Biography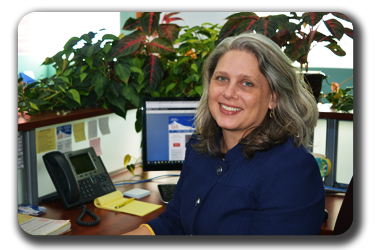 New to the world of taxes and accounting, Sharon has over 25 years of experience in theater, as an actor, writer, lighting designer, and stage manager. She has a BA in film and lighting from Columbia College, Chicago, and an MFA in theater and dance from the University of California, Davis. In 2016, Sharon returned to the study of multimedia at Portland Community College, rekindling her interest in video editing.
Sharon was hired at Pacific Northwest Tax School in the summer of 2016, to edit course videos for Pacific Northwest Tax School's tax preparer program. During the 2017 tax season, she will also be available as your friendly receptionist, answering calls, assisting the staff, making sure there is hot coffee and plenty of it.
In her free time, Sharon continues to work in theater around the Portland area, and she enjoys spending time with her family.