Tax and Accounting Specialist
IRS Enrolled Agent
Licensed Tax Consultant
B.S. University of Southern California, Los Angeles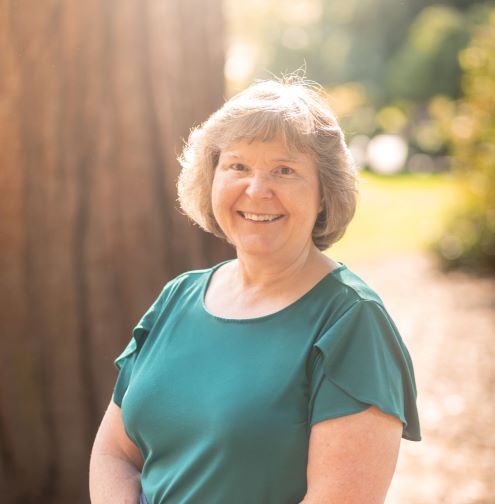 Tonya has worked in finance, accounting and tax for almost 20 years. She decided to become an accountant at 17 when she took her first accounting course and was seduced by the symmetry of the field. She earned her Bachelor's in Business Administration and Finance from the University of Southern California and followed up with Post-Baccalaureate studies in Accounting at California State University, Long Beach.
Tonya spent 10 years working in the private sector as a corporate accountant before discovering the amazing world of tax accounting. After spending a few years working as a tax accountant, she pursued and received her Enrolled Agent license which qualifies tax professionals to practice before the IRS.  She often says, "tax is one of the greatest games ever invented. The winner is the one who can navigate the complex tax codes, rules and regulations, find the right deductions, and pay the least amount of tax."
Working as an Enrolled Agent, Tonya focuses on small business, S corporation and partnership tax preparation and derives satisfaction from advocating on her clients' behalf. When asked to describe what an Enrolled Agent does, she'll tell you, "Enrolled Agents are the Jedi Knights who help people understand the tax code and defend them against IRS inquiry."
 
Tonya is proficient in the following areas of tax law:
Small business S corporation and partnership returns
Wages, salaries and tips
Interest and dividend investment income 
Stock and bond sales
Cryptocurrency trades
FBAR reporting
Employee stock purchase plans
Self employment income 
Rental income
Multi-state returns
Tonya loves being a Tax Jedi. When not wielding a light saber or traveling to places far, far away, you'll often find Tonya cooking… Either in her kitchen baking up fresh breads or out in her glass studio melting glass into lovely vases, votives and dishes using her trusty kiln, Puff. She lives in Portland with her husband and three cats.