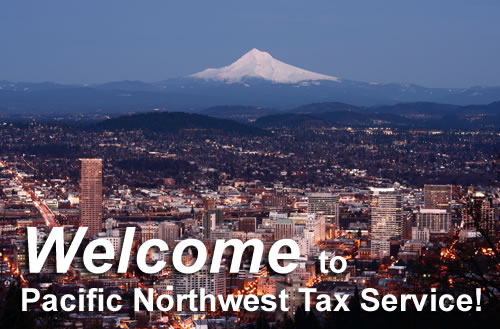 About Us!
We are a locally-owned, independent tax and accounting firm located in Portland, Oregon.  2012 marked our 20th anniversary of working to deliver our clients with high-quality tax preparation and accounting services at competitive prices.
We place the highest standards on ethical practices.  Our Portland-based skilled Licensed Tax Consultants, Licensed Tax Preparers and Certified Public Accountants work together as a team to provide our customers with the best possible tax return preparation and accounting services. We also provide tax education programs that are completed by thousands of tax professionals world-wide each year.
We have offices throughout the Portland Metro area. Please explore our website to find out about our tax & audit services, accounting & payroll services, pricing, background and quality assurance.
Read our Testimonials page to see what our customer have to say about our services.