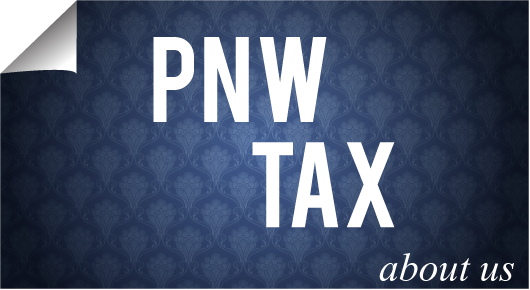 Pacific Northwest Tax Service, Inc. is a locally-owned and operated Oregon Corporation. Since first opening for business in 1992, we have grown to become one of the larger independent tax services in Oregon. We operate two year-round offices, staffed full-time.
Our company mission has always been to provide a complete range of business, consulting and tax preparation services at competitive prices. Pacific Northwest Tax Service continuously works to provide customers with highly-trained and skilled preparers, who care about the needs of our customers. Our team of tax professionals includes Enrolled Agents, Licensed Tax Consultants, Licensed Tax Preparers, CPA, Len Mitchell, and accountants who are QuickBooks Pro certified. 
Credentials
and years of experience are as follows:
Staff Name

Credential

CPA - Certified Public Accountant
EA - IRS Enrolled Agent
LTC - Licensed Tax Consultant
LTP - Licensed Tax Preparer

Office

Practicing since

Len Mitchell

CPA, Bachelor of Commerce — University of Alberta

Westside

1966

April Gutierrez

LTC / EA, B.A. — Murdoch University, Australia

East & Westside

1993

Jess Gutierrez

LTC, B.S. — San Jose State University

Westside

1993

SanDee Tharp

LTC, Assoc Degree — Lower Columbia College

Westside

2002

Nancy Aleshire

LTC / EA, B.S. — Portland State University

Eastside

2008

Heather Hua

LTC / Certified QuickBooks Pro Advisor, B.S. — Portland State University

Westside

2006

Ryan Scott

LTP, B.S. — Oregon State University

Westside

2014

Gary Astorino

LTC / EA, B.S. — Portland State University

Westside

1993

 

 

 

 

Sherry Munn

LTP

Eastside

2011

Jasper Casbeer

LTP, B.S. — Phoenix University

Eastside

2016

Josh Sorenson

LTP / Certified QuickBooks Pro Advisor, B.A. — Portland State University

Eastside

2017

Austin Gutierrez

LTC

Westside

2017

 

 

 

 

Brenda Scearcy

LTP

Eastside

2014
In 2001, we formed Pacific Northwest Tax School, to offer in-depth training programs in basic and advanced tax law. The quality of our school produces graduates consistently achieving some of the states highest pass rates at the Oregon Tax Board Preparer and Consultant exams. In 2013 alone, more than 3,200 CPAs, Enrolled Agents and other tax professionals completed more than 21,000 hours of educational programs created and delivered by our team of tax professionals. This accomplishment shows that our dedication to delivering the highest levels of knowledge and service is recognized by fellow tax professionals world-wide. Tax, accounting and payroll clients of Pacific Northwest Tax Service enjoy the benefits of working with some of the most experienced and highly-trained preparers in our industry.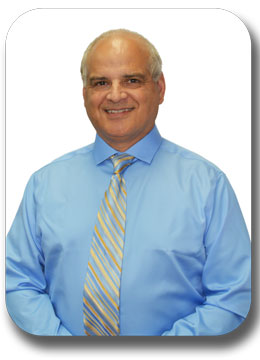 President
Designated Consultant
Oregon Licensed Tax Consultant
B.S. Accounting
San Jose State University, CA
Served for 7 years as a member on the Oregon Board of Tax Practioners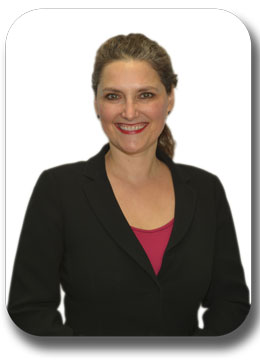 Managing Director
IRS Enrolled Agent
Oregon Licensed Tax Consultant
B.A. Communications
Murdoch University, Australia
Specialties
Complex individual returns
S corporations
Partnerships
1040NR - Nonresident returns
FATCA, FBAR and foreign income reporting requirements
Trust and Estate 1041 returns
Multi-state returns
Senior Business & Finance Consultant
Certified Public Accountant
Bachelor of Commerce
University of Alberta, Canada
Member of the Alberta Institute of Chartered
Professional Accountants
Specialties
Financial analyses & consulting
Complex individual returns
S corporations
Partnerships
Multi-state returns
1040NR - Nonresident returns
FATCA, FBAR and foreign income reporting requirements
Foundations and Estates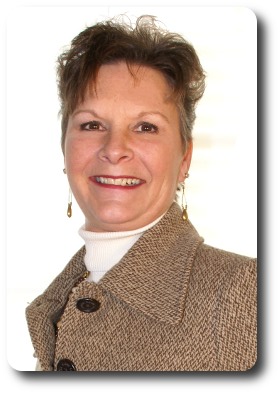 Director of Education & Personnel
Oregon Licensed Tax Consultant
Associates Degree - Business
Lower Columbia College, WA
Specialties
Complex individual returns
Multi-state returns
Small business
Rental properties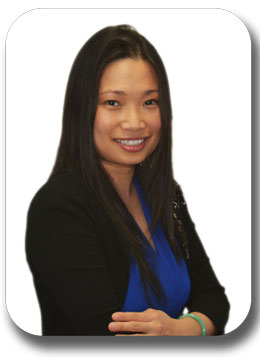 Accounting & Payroll Specialist
Oregon Licensed Tax Consultant
Certified Quickbooks Pro Expert
B.S. Accounting and Finance
Portland State University
Specialties
Complex individual returns
S - corporations
Partnerships
Multi-state returns
Payroll Accounting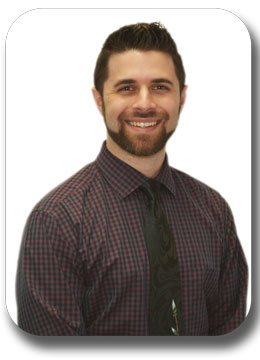 Oregon Licensed Tax Preparer
B.S. Finance
Oregon State University
Specialties
Individual Tax Returns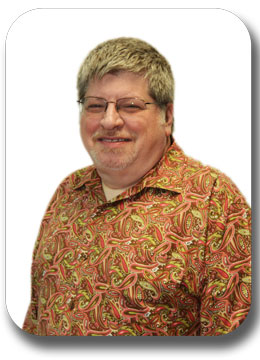 Oregon Licensed Tax Consultant

IRS Enrolled Agent
B.S. Business Management
Portland State University
Specialties
Individual Tax Returns
Small business returns
S-corporations
Partnerships
Quickbooks accounting
Payroll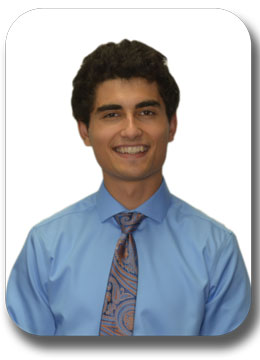 Oregon Licensed Tax Consultant
Specialties
Individual Tax Returns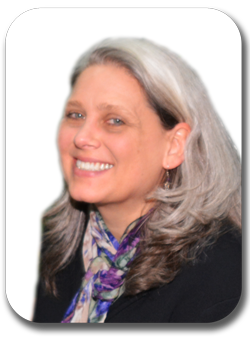 Sharon Porter
Video Editor, Administrative Assistant
B.A. Columbia College Chicago
M.F.A. University of California, Davis