Licensed Tax Preparer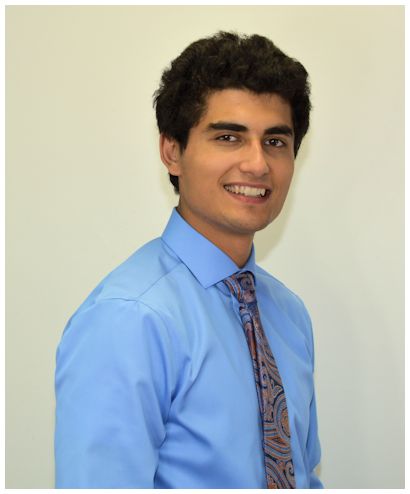 You could say Austin has tax preparation in his blood.  He was born in the middle of tax season and his mom started bringing him to the office when he was just 10 days old.  While in high school, Austin was determined to begin learning the family business by helping out at the front desk and doing errands around the office.  In 2016, he completed Pacific Northwest Tax School's Basic Tax Course and then passed the Oregon Tax Board's licensing exam. 
Today he is majoring in accounting at Portland Community College while helping to serve tax clients at Pacific Northwest Tax Service during the tax season. 
Away from the office and school, Austin's passion is natural horsemanship training.  He also works as an assistant coach with youth wrestling.