Licensed Tax Preparer
B.S. University of Boston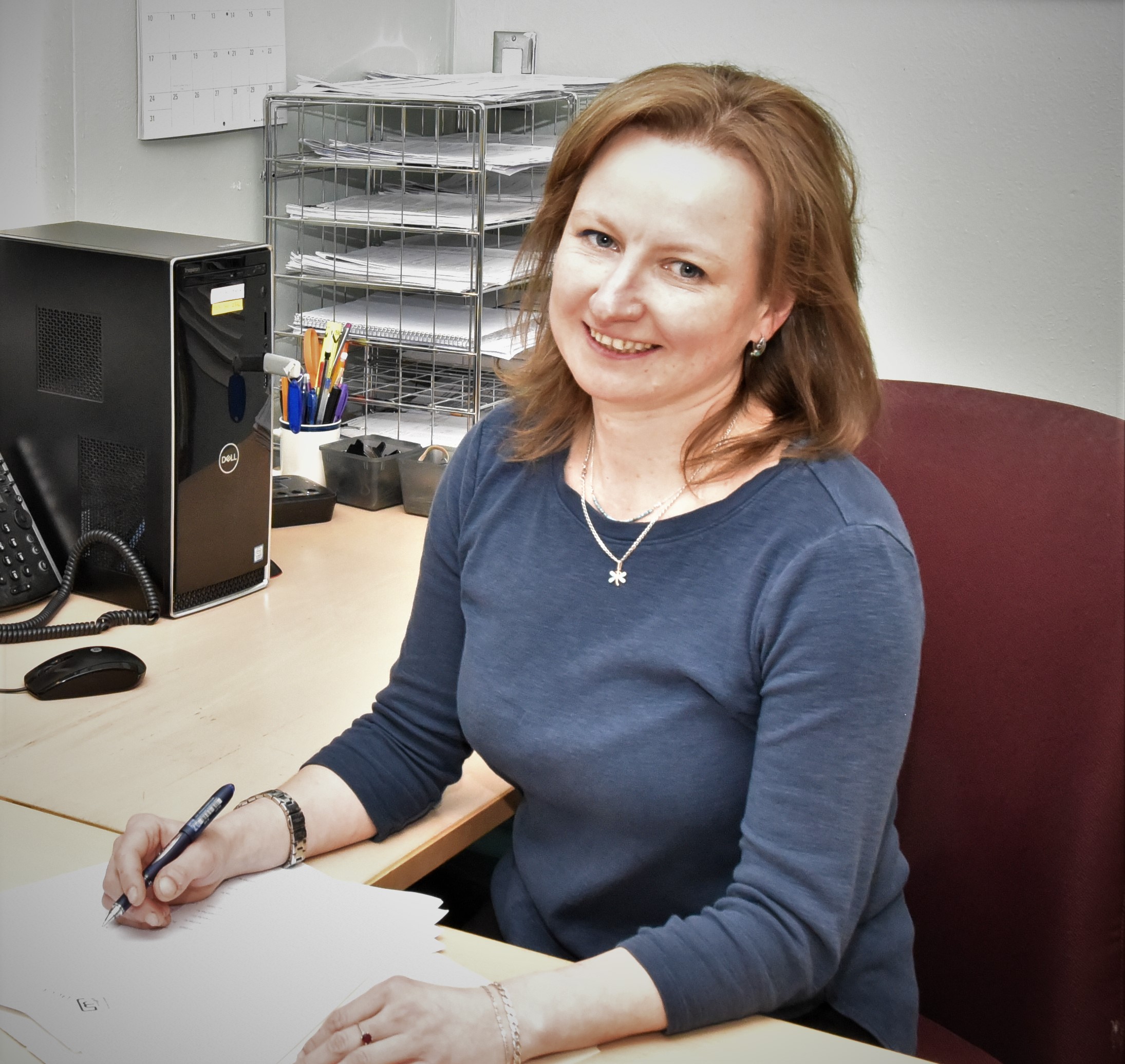 After graduating from Northeastern University in Boston with a Bachelor of Science degree in finance, Julia spent seven years working in various fields of the finance industry including banking, corporate finance, and private equity.
When a rare opportunity presented itself to shift career gears into a wine harvest position in New Zealand, Julia discovered she had an aptitude for the art and science of winemaking. Upon returning to the U.S.A. from New Zealand, Julia felt a need for a milder climate, so she decided to leave Boston, and headed across the country to Oregon.  In Oregon, she continued to build on her experience in the wine industry with work that offered the opportunity to travel internationally to Australia, New Zealand, France and Chile (four times).  In Chile Julia learned Spanish by immersion.
In 2019 Julia decided to pursue an interest in taxes  on the advice of her tax accountant who recommended the Pacific Northwest Tax Basic 80-Hour Tax Course. She took the course, passed the test to become a Licensed Tax Preparer, and soon thereafter during the same year became part of the terrific team at Pacific Northwest Tax Service at their Westside location.
In her spare time, she enjoys traveling, growing her own produce (country living has its perks), and being somewhat addicted to Sudoku puzzles.