Licensed Tax Preparer
Payroll and Bookkeeping Specialist
B.A. in Accounting, Portland State University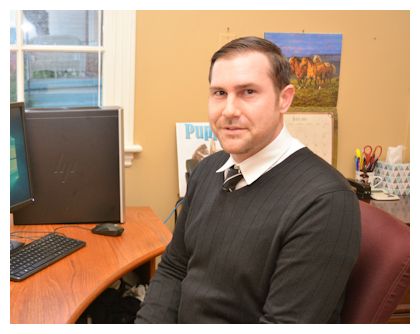 After leaving his hometown in Montana, Josh lived in Idaho, Utah, and North Dakota. He then spent some time abroad and later lived in Hawaii, on the island of Maui, before he made the decision to relocate to Portland. He immediately fell in love with Oregon and became determined to put down some roots and further his education.
7 years later, in March 2017, Josh graduated from Portland State University with a bachelor of arts degree in accounting. During that winter and spring, he provided free tax preparation services with The Volunteer Income Tax Assistance Program (VITA). In addition to volunteering that tax season, he also completed a tax internship with a local CPA firm.
Josh joined Pacific Northwest Tax Services as a bookkeeper and payroll specialist following graduation and his internship. During the rest of 2017, he attended the Pacific Northwest Tax School's Basic Tax Course to become a Licensed Tax Preparer, where he finished and passed the state exam just in time for the 2018 tax season.
In his free time, Josh enjoys camping, hiking, biking, and road trips to the Pacific coast.